Your safety is our top priority, As we were not part of the government oversees traveler's mandatory isolation program like bigger hotels, so we did not receive any guests from oversees, that allows us to provide very safe and clean accommodation to our guests. The disinfectant cleaning regime in place and hand sanitiser provided in each apartment will give you that extra peace of mind and comfort.
For Guest convenience, each apartment will have a list of medical centers and nearby pharmacies.
Welcome to Executive Stay Apartments
Serviced Apartments. Specialising in corporate and long-term travel accommodation, our company has many years of hospitality experience.
Proximity to Melbourne's CBD will ensure that your Executive Stay Apartments experience is a memorable one.
No matter how far you have travelled, come home to an Executive Stay Apartment.
Why choose an Executive Stay Apartment?
Our serviced apartments can provide you with more space, privacy and security than an average hotel room. And if you are looking for long-term accommodation, all our apartments have full kitchen and laundry facilities.
While hotels can provide a great short-term accommodation solution, we're sold on fully serviced, fully furnished apartments because we don't think you need to sacrifice comfort just because you're travelling. We are located in the heart of the Docklands, which means you're never too far from the delights and distractions of Melbourne's famous theatres and bars – and close to work in the morning as well.
Little Collins Street (Melbourne CBD)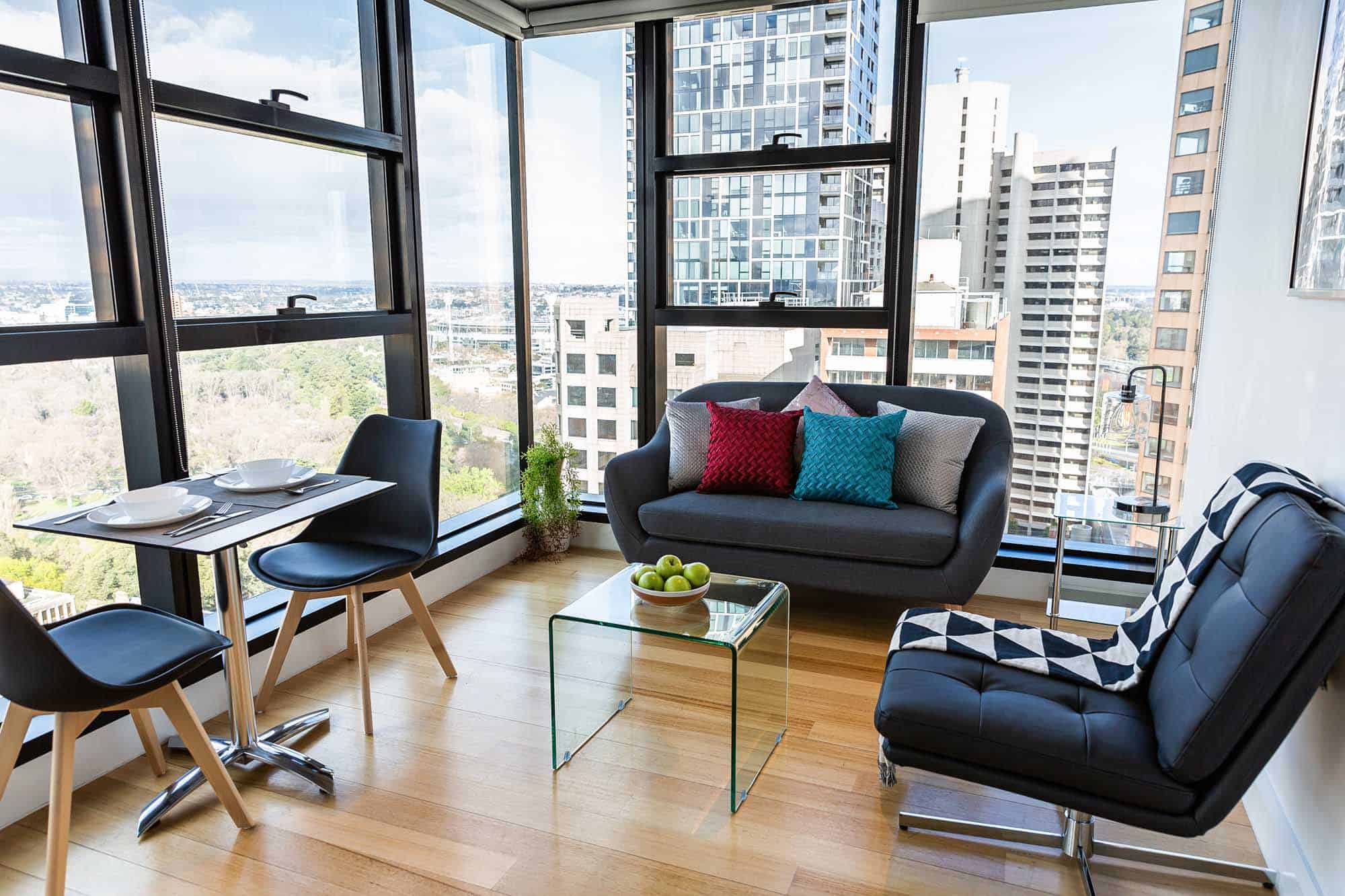 Doepel Way (Melbourne CBD)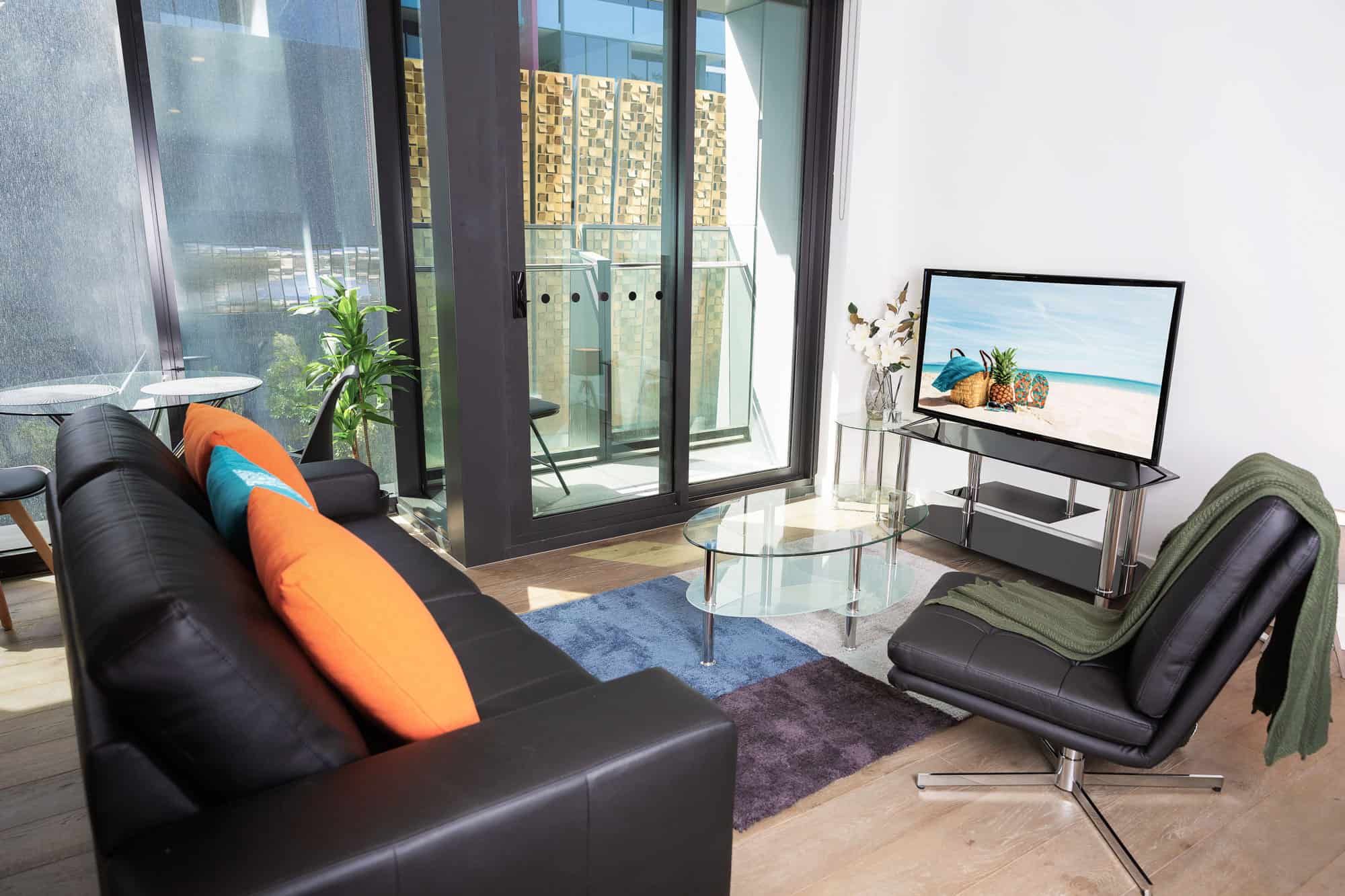 Rose Lane ( Southern Cross, Melbourne CBD)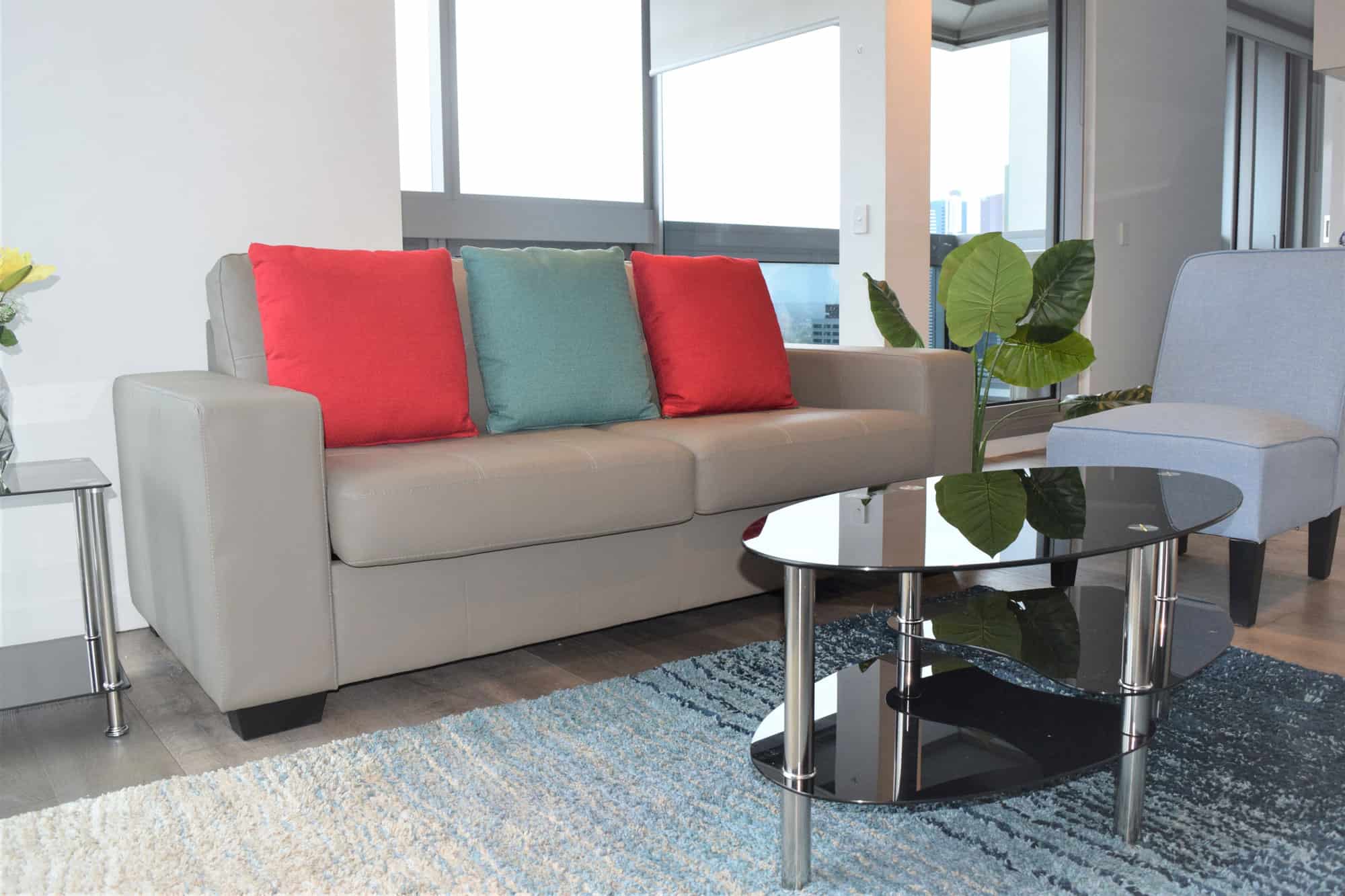 We offer our clients the best of both worlds – the practicality of a serviced room, with the space and comfort of home
Choosing a serviced apartment means choosing comfort, practicality, and most of all – the chance to unwind in your own space. While we specialise in executive, corporate travel accommodation, our apartments are also ideal for the holiday-maker and traveller on a budget. With both short-stay accommodation and budget long-term housing available Executive Stay Apartments is sure to satisfy your accommodation requirements.
Feel at home
At Executive Stay Apartments we balance style and hospitality to provide those welcome home comforts.
Corporate Stay
An ideal choice for your next corporate travel stay; we understand corporate accommodation needs like no one else.
Unique Features
Unlimited Wi-Fi and proximity to Melbourne's CBD will ensure that your Executive Stay Apartments experience is a memorable one.
Very well located , closer to restaurant café and trams
Apartments is well equipped , will book here again.
Anne , Wellington
Very clean and well equipped , fantastic location with great view, very close to supermarket.
Very helpful staff. Value for money
Jeff, UK
Nice apartment in heart of Docklands, close to everything, Best thing was basketball court and Ice hockey centre nearby.
Had every thing for a business trip.
Defiantly will book again , Very nice apartment and staff is very flexible and cooperative.
Suraj, Mumbai
Good job Executive stay, every thing is very close and you guys made every effort to make our stay comfortable.
Alex, Sydney
Would stay here again , well equipped and furnished, good location and nice views.
Free tram is the best parte.
Anil, Bangalore
Our trusted payment partners